Helpful Daycare Tips and Advice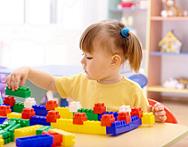 Looking for some daycare tips? After twelve years as a daycare provider I've learned plenty about children and what works for me in my in-home daycare.
Choose the link of your choice below to get my advice on a variety of issues.
Basic ideas providers wish someone had told them before they started. Some observations from a long time provider to make your daycare run more smoothly from the start.

Developmental Stages of Children
It's true that all children develop at a different pace. Here are some general guidelines for you to follow.
Making a Child's First Day Go Smoothly
Ensuring a child's first day in your care is successful requires pre-planning on your part. Some daycare tips to help make the process easier for you and the child.
More Daycare Tips
How Circle Time can benefit children and how to create this special time in your own home daycare setting. Plus.. a few ideas to get you started.
How to make the process run more smoothly. My daycare tips will make it easier to work with parents to make this important accomplishment easier for the child.
Guidance (a better word than discipline) Issues
Exactly what I do in my own home daycare to make following the rules easy; for the children and for me. Simple...and yet so effective.
Several ways to keep parents involved in what is happening in your daycare, and let them know they are important at the same time.
Everyone knows that healthy self-esteem is beneficial for children. Here's some simple ways to create that feel-good- inside feeling.
Some general guidelines on how to incorporate cooking into your daycare curriculum. This is a fun group activity and teaches children in a variety of ways.
Children and animals just naturally go together. In a daycare setting, however, you need to be diligent about using precautionary measures when mixing the two.
There are many benefits for children when they participate in Community Service. Here are several ways that even very young children can help others.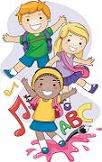 From Lauren (Vermont USA):
Hi - I just wanted to say THANK YOU for creating this site. I'm starting a home daycare for the first time and this site has been a huge life saver for me. It's answered so many of my questions and has saved me a ton of time with all the pre-made forms. Thanks again.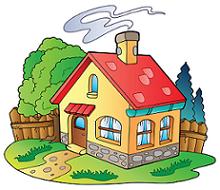 DayCare Help
Looking for step-by-step instructions to start your own successful home-based daycare?
Check out my START A DAYCARE section. An all-free list of articles to guide you every step of the way.
Need DAYCARE FORMS ? The forms area has an organized list of free forms available for immediate printing.
_________________________________________________________________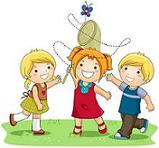 Fun Daycare Activities
_________________________________________________________________