Child Care Forms
Parent Notes and Kids Awards




The free printable child care forms area wouldn't be complete without parent notes and awards for the kids. These home daycare forms are the fun forms because you can give them out without having to keep track of them (unlike the "real" forms).
Parent notes help to keep parents informed and involved. It's also easier to jot a short note than to rely on memory to remind or notify parents. Use these free child care forms to keep parents up-to-date.
There are also kids awards. These awards can be given out as a way of acknowledging accomplishments and promoting good behavior. All children like being recognized and rewarded for what they do.
Click on the links below to print out free child care forms you can use immediately. Please use the daycare printable forms only for your own personal in-home daycare use.
For the Parents…
Use this form to let parents know you are doing something different in your daycare. Are you having a special guest entertain the children? Spending a week learning colors? Planning an art project and looking for donated supplies? Use this form to keep the parents updated.
This is a handy form when parents forget to bring supplies. It also works to remind them that their child should wear something red for Red Day, or bring a bathing suit for Fun in the Sun Day. All of us forget sometimes and little reminders are nice.
Child Care Forms for the Kids


_________________________________________________________________
Just an idea...
Print out the awards on card-stock paper. They will have a firmer feel. Make sure the ink is dry before you fill them out.

_________________________________________________________________
Adds an extra welcome to a child's first day in your care.
I like using this award when I see a child willingly sharing with another child. A pat on the back and a "good job of sharing" at the time, with a quick note to the parents for extra incentive to do it again.
I Caught Your Child Being Helpful
This award goes to children who help pick up the playroom without being told or help another child in any given way. Children should be acknowledged for being helpful.
_________________________________________________________________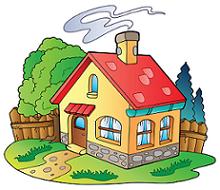 Looking for step-by-step instructions to start your own successful home-based daycare?
Check out my START A DAYCARE section. An all-free list of articles to guide you every step of the way.
For even more helpful hints, take a peek into the DAYCARE TIPS area.
_________________________________________________________________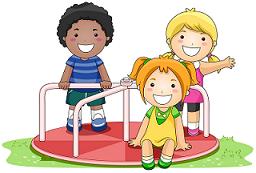 Fun Kids Activities
_________________________________________________________________